We want to make it easier to live well, and our work doesn't stop with childhood essentials. We invest in underserved communities around the world and participate in programs that support families in need. By partnering with organizations that specialize in these areas, we can do our part to make good things happen in our local community and on a global scale.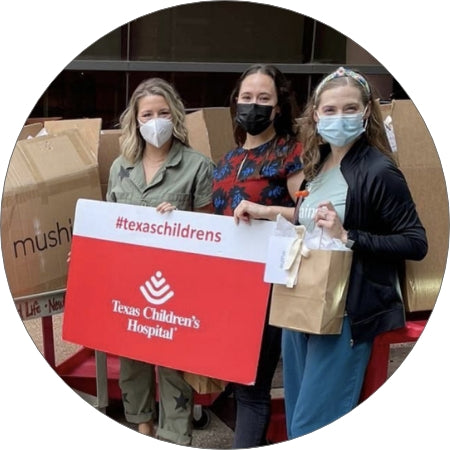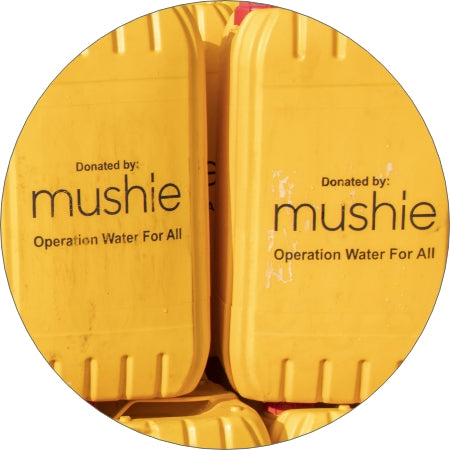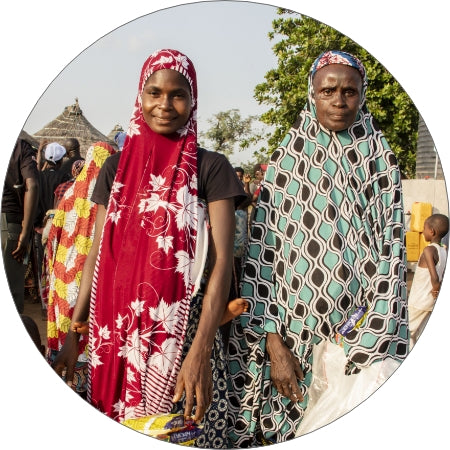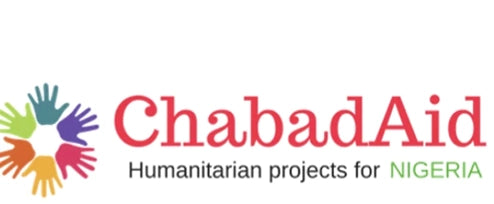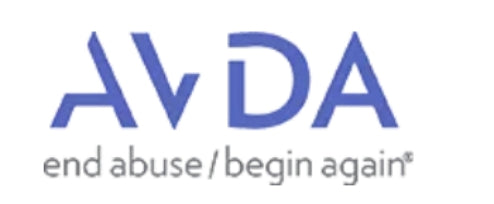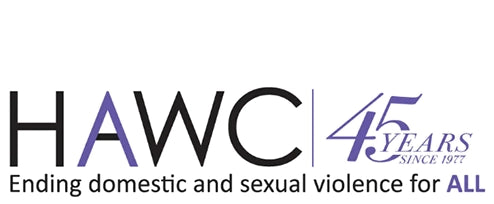 Connecting parents everywhere
At the heart of mushie is a community of parents, grandparents and loved ones actively raising the next generation. Together and across multiple channels, we share resources, ideas and feedback to help one another live well.
Join the community
MORE ABOUT MUSHIE